Upcoming Events
Currently we do not have any upcoming events planned. Sign up for email updates to be the first to know about new events.
SIGN UP FOR EMAIL UPDATES
Past Events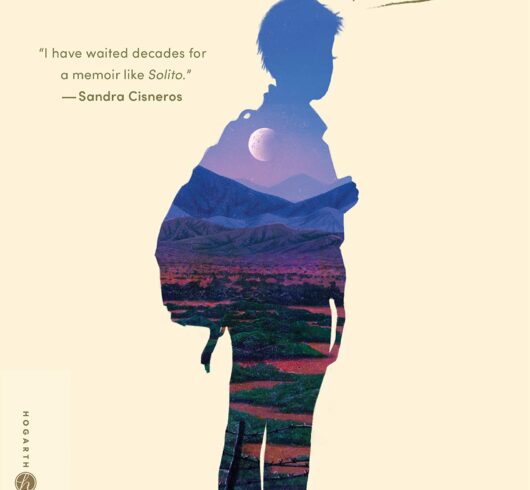 Javier Zamora, "Solito," with Claudia Castro Luna
We are delighted to present acclaimed poet Javier Zamora on the occasion of his extraordinary memoir about coming to the U.S. as an undocumented child from El Salvador, Solito: A Memoir (Hogarth).
Sign Up for Casa Latina News!
Let's create change together. Sign up to receive updates on Casa Latina's programs, action alerts, events, and opportunities for involvement.