Upcoming Events
Currently we do not have any upcoming events planned. Sign up for email updates to be the first to know about new events.
SIGN UP FOR EMAIL UPDATES
Past Events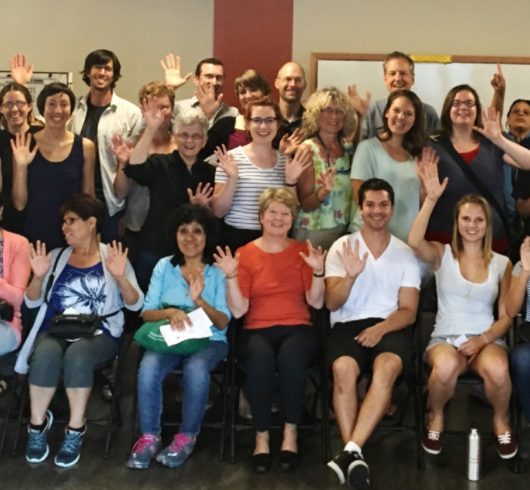 Spanish Language Classes "Somos Vecinos"- Fall Session
Registration for Spanish language classes with Casa Latina is now open! Classes begin September 9th and 5 different levels will be offered. MOST CLASSES WILL REMAIN ONLINE THIS FALL, with the exception of BEGINNER B ON MONDAY NIGHTS!
Sign Up for Casa Latina News!
Let's create change together. Sign up to receive updates on Casa Latina's programs, action alerts, events, and opportunities for involvement.