More Events
Members is it time to renew your membership?
Do you work as a housecleaner, gardener, nanny, or caregiver? Join us at our next Domestic Worker's Council meeting.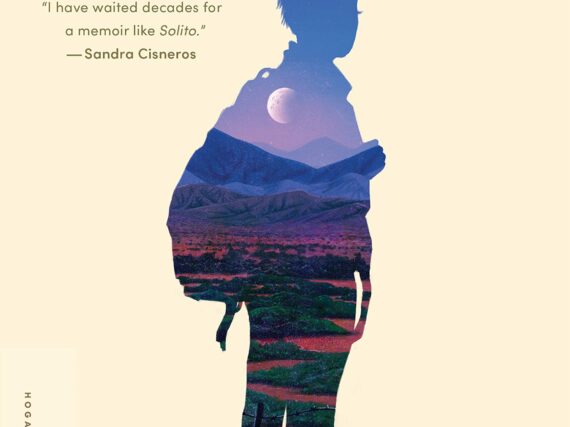 We are delighted to present acclaimed poet Javier Zamora on the occasion of his extraordinary memoir about coming to the U.S. as an undocumented child from El Salvador, Solito: A Memoir (Hogarth).
Sign Up for Casa Latina News!
Let's create change together. Sign up to receive updates on Casa Latina's programs, action alerts, events, and opportunities for involvement.