More Events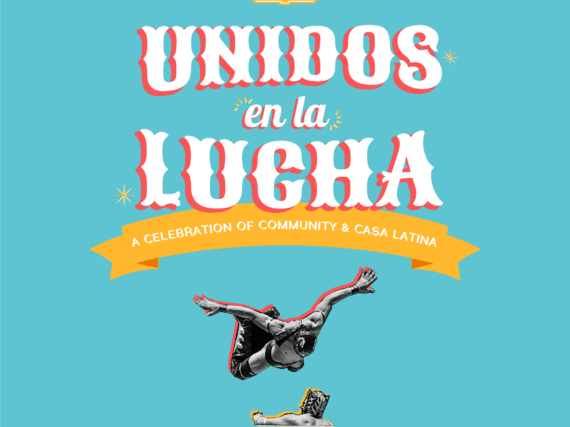 We are proud to present Unidos en la Lucha (United in the Fight) a new event bringing together and uplifting Latinx communities.
Members is it time to renew your membership?
Do you work as a housecleaner, gardener, nanny, or caregiver? Join us at our next Domestic Worker's Council meeting.
Sign Up for Casa Latina News!
Let's create change together. Sign up to receive updates on Casa Latina's programs, action alerts, events, and opportunities for involvement.