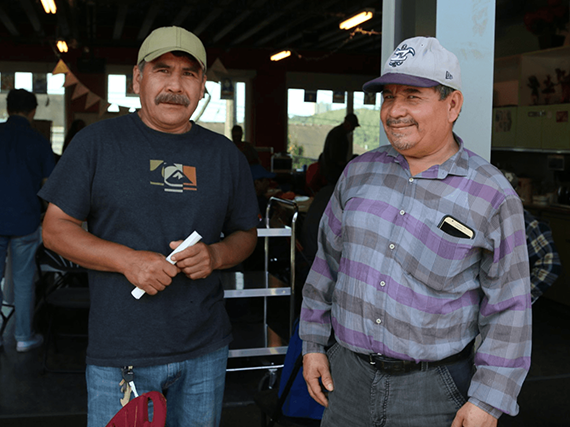 Father's Day Celebration 2019.
About Casa Latina
Our Education Program, Day Worker Center, Workers' Defense Committee, and the Leadership Programs are all focused on giving the training, knowledge and support needed for our communities  to move toward greater self-sufficiency.
Our Programs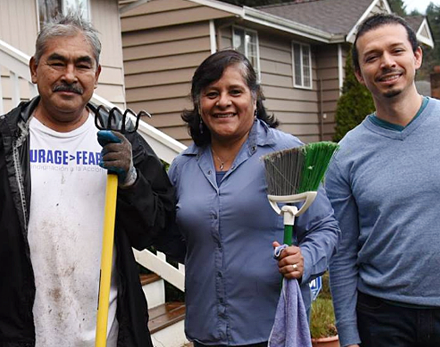 Casa Latina worker members.
History
Casa Latina was founded in 1994 to advance the power of  Seattle's Latino immigrants by providing them educational and economic opportunities, giving people the tools they need to work, live, and support their families.
Learn More
Sign Up for Casa Latina News!
Let's create change together. Sign up to receive updates on Casa Latina's programs, action alerts, events, and opportunities for involvement.