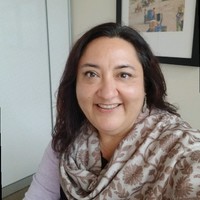 Pilar Pacheco, President
Bill & Melinda Gates Foundation
Pilar is a Senior Program Officer in the Emergency Response team (EMR), joined the Bill & Melinda Gates Foundation in July 2011, and has been with the team since January 2018. She leads the Emergency Relief and the Capacity Building workstreams, focusing on strengthening the preparedness and response capacity as well as organizational capacity of local humanitarian actors. Pilar holds a bachelor's degree in Special Education from Florida International University (Miami, Florida) and a Master's degree in Organization Development and Culture from Universidad Diego Portales (Santiago, Chile).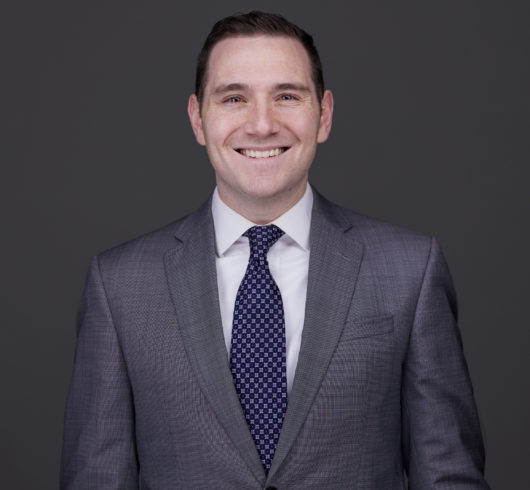 Alex Pace, Treasurer
Heritage Bank
Alex is a Commercial Lender at Heritage Bank's Seattle office where he specializes in affordable housing finance and community development lending. Alex grew up in Sequim, WA and now calls Auburn home, where he lives with his wife and three young children. Alex's interest in learning Spanish and Latino culture inspired him to travel earlier in his life, giving him a glimpse into the lives of the families he stayed with in Mexico. This sparked his passion to work with the immigrant community back in Washington and ultimately lead him to the Board of Casa Latina.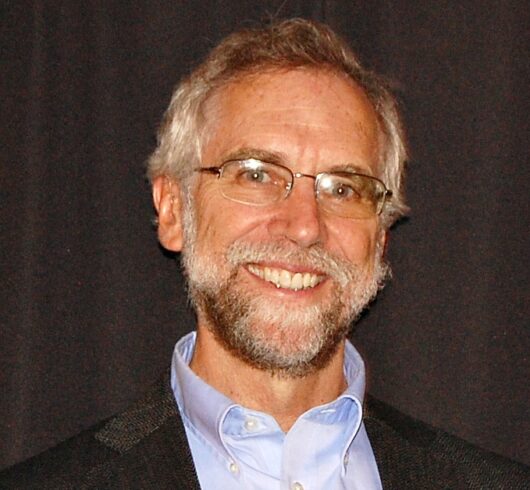 Dan Ford
Retired
Dan Ford returned to the Casa Latina board after serving on the board for 6 years. During his earlier tenure, he served as president and vice president of the board. Dan teaches English as a second language at Casa Latina, both in the classroom and by tutoring students using Zoom.
A retired attorney, Dan represented farm workers and other immigrants in employment and civil rights cases for 36 years. Dan has served on the Washington State Bar Association Board of Governors, and the boards of the Latino Bar Association of Washington and the Laurel Rubin Farmworker Justice Project.
He is tremendously proud of his 2 children and 4 grandchildren.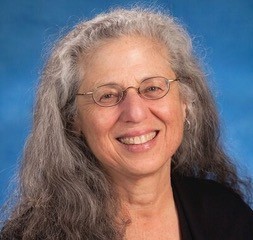 Rae Levine
Nonprofit Consultant
Rae first connected with Casa Latina in 2001 in her professional capacity as an organization development consultant. She facilitated the organization's strategic planning process in 2017 and joined the Board in 2019. Rae brings 30+ years' experience as a nonprofit leader and organization development consultant with a wide variety of organizations. She has lived, worked, and volunteered in Latin America and currently [pre-COVID] volunteers as a Spanish interpreter at Washington New Americans citizenship legal clinics.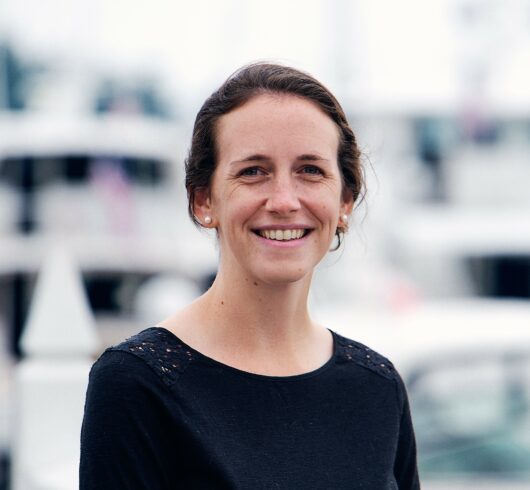 Meghan Flaherty
Global Partnerships
Meghan is the Director of Investment Research and Impact at Global Partnerships, an impact-first investment fund manager that seeks to expand opportunity for people living in poverty. Her work leading the impact team at GP builds on many years of experience advancing economic opportunity and gender equity in emerging markets, having held programmatic, strategy, and research positions at several global NGOs. She enjoys volunteering to support organizations aligned with her values and joined the Casa Latina Board in 2022 after having first connected with the organization as a volunteer in the Day Workers Center in 2011.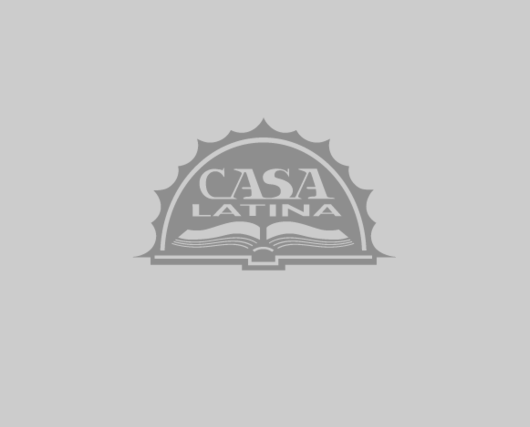 Cristina Gaeta
Google
Sign Up for Casa Latina News!
Let's create change together. Sign up to receive updates on Casa Latina's programs, action alerts, events, and opportunities for involvement.