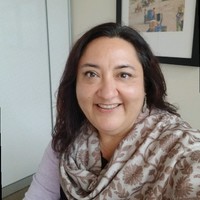 Pilar Pacheco
President, Bill & Melinda Gates Foundation
Pilar is a Senior Program Officer in the Emergency Response team (EMR), joined the Bill & Melinda Gates Foundation in July 2011, and has been with the team since January 2018. She leads the Emergency Relief and the Capacity Building workstreams, focusing on strengthening the preparedness and response capacity as well as organizational capacity of local humanitarian actors. Pilar holds a bachelor's degree in Special Education from Florida International University (Miami, Florida) and a Master's degree in Organization Development and Culture from Universidad Diego Portales (Santiago, Chile).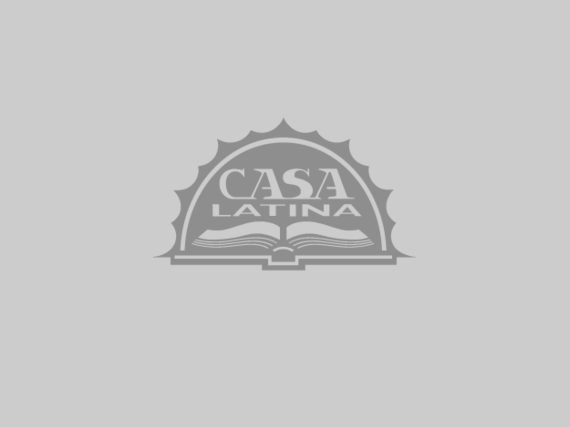 Patricia Lally
Vice President, Racial Equity Works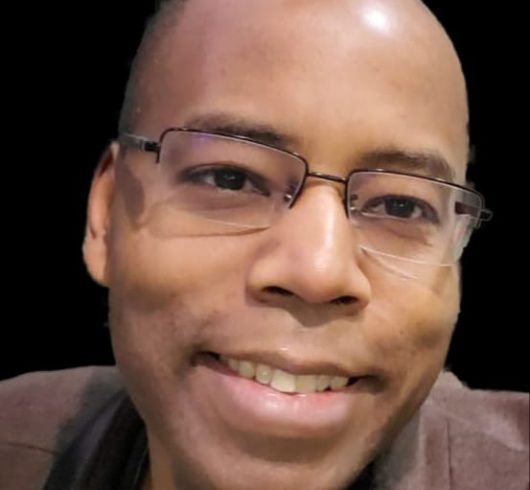 Derrick Hall
Secretary, City of Seattle
Derrick Hall has worked for the City of Seattle for 27 years currently as an IT project manager.  He has owned and managed IT related companies since 1997 from web hosting to onsite computer companies. He enjoys volunteering his time helping others solve complicated business administrative problems. He is also on the boards of several Seattle based organizations where they have a focus on helping people who are not able to help themselves.
He is the proud father of 4 kids ranging from 5 to 20 years old and is happily married to his wife of 14 years from Chile.
Derricks motto in life;
You have to work hard in your endeavors so you can play hard.  Wherever you are at in your life you should enjoy….You only have one of them.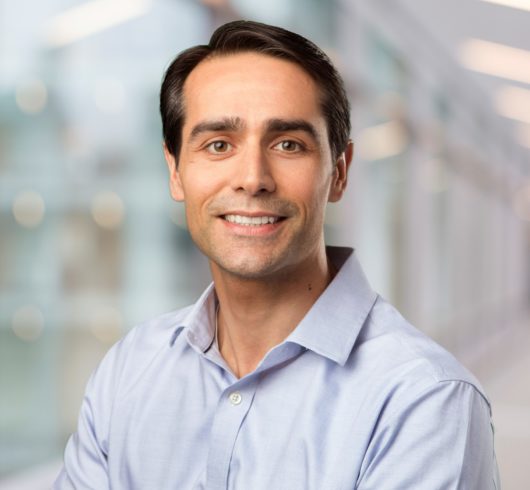 Daniele Moreni
Treasurer, Bill & Melinda Gates Foundation
Daniele is a Finance Manager at the Bill and Melinda Gates Foundation, where he works with the Finance Services for the Poor and Emergency Response teams with a focus on financial and strategy management. His professional background spans across finance, operations, data, and governance. He currently serves in the Budget and Finance Committee of the Alliance for Financial Inclusion based in Kuala Lumpur (Malaysia) where he has been providing financial and budget oversight for the last 2 years. Daniele holds a Master in Business Administration from the University of Portland, and a Master in Electrical Engineering from the Politecnico di Torino in Italy. He is fluent in French, Spanish, and Italian. In his free time, he enjoys spending time with his wife and two kids, discovering new sourdough bread recipes, and running long distance races.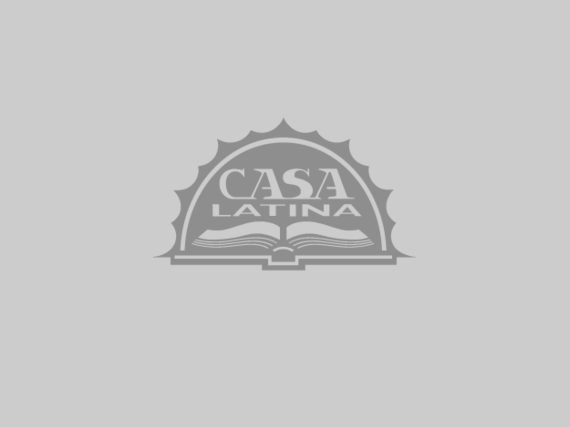 Olgy Diaz
Forterra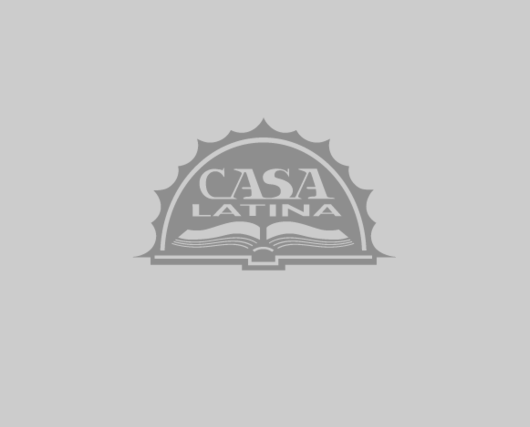 Katherine Chavez
Icertis - Senior Marketing Manager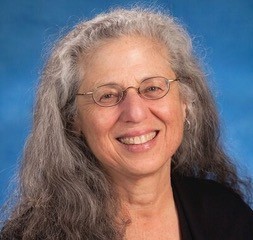 Rae Levine
Nonprofit Consultant
Rae first connected with Casa Latina in 2001 in her professional capacity as an organization development consultant. She facilitated the organization's strategic planning process in 2017 and joined the Board in 2019. Rae brings 30+ years' experience as a nonprofit leader and organization development consultant with a wide variety of organizations. She has lived, worked, and volunteered in Latin America and currently [pre-COVID] volunteers as a Spanish interpreter at Washington New Americans citizenship legal clinics.
Fé Lopez
The Law School Admission Council
Fé LopezGaetke is the director of diversity, equity, and inclusion at the Law School Admission Council. Prior to joining LSAC, she was appointed Executive Director of the Community Police Commission by Seattle Mayor Ed Murray and was confirmed by the CPC and Seattle City Council in early 2014. Before that, she was Director of alumni relations and the annual fund at Seattle University School of Law. LopezGaetke is a past president of the Latina/o Bar Association of Washington, where she was co-chair of the Judicial Evaluation Committee, chair of the Banquet Committee, and co-chair of the Community Outreach Committee. During her time with LBAW, she worked with communities of color on the MEDC Task Force on Police Accountability in Seattle and with the United for Fair Representation Coalition advocating for minority-majority congressional and legislative districts and the Washington State Voting Rights Act. She developed diversity initiatives with LBAW, other minority bar and community organizations, law students, and lawyers, including programs such as the Racial Justice Leadership Institute at Seattle University School of Law, Disability Rights: Ethics and Practical Skills, Dealing with Racial and Ethnic Bias in the Courtroom, and Advocacy Skills for Protecting Civil Rights that specifically addressed police accountability issues. She is also a co-founder and past co-chair of the Judicial Institute, which encourages qualified diverse attorneys to seek judicial positions through a comprehensive education and mentorship program in order to promote court benches that reflect the richness and diversity of the communities and populations served by our judicial system throughout the state of Washington. Fé currently serves as a board member of Casa Latina, and is a past president and board member of OneAmerica and immediate past cochair of the Schroeter Goldmark Bender/LBAW Free Legal Clinic at El Centro de la Raza. She is a 2006 graduate of Seattle University School of Law and has received the Seattle University Law Justicia Award, Seattle University Athletics Inaugural Women in Leadership Award, LBAW President's Award, and the Washington State Bar Association's Excellence in Diversity Award.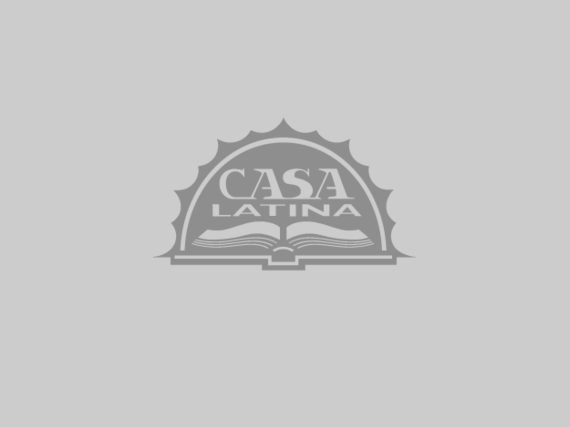 Rod Skaar
Boeing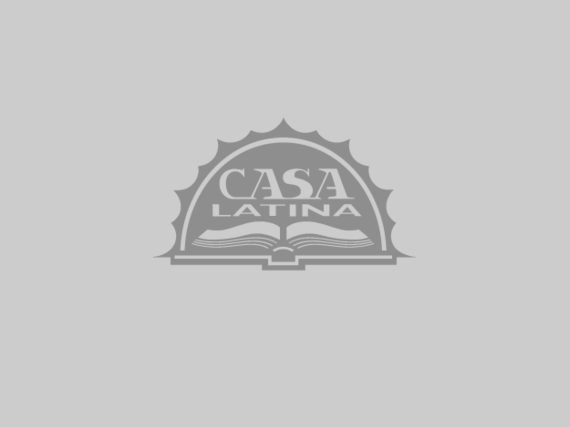 Jim Yearby
United Way of King County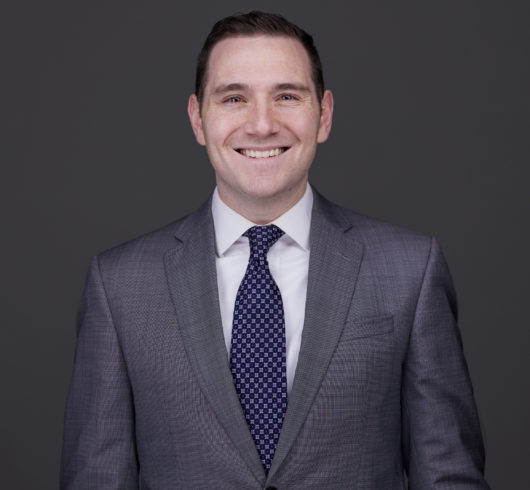 Alex Pace
Heritage Bank
Alex is a Commercial Lender at Heritage Bank's Seattle office where he specializes in affordable housing finance and community development lending. Alex grew up in Sequim, WA and now calls Auburn home, where he lives with his wife and three young children. Alex's interest in learning Spanish and Latino culture inspired him to travel earlier in his life, giving him a glimpse into the lives of the families he stayed with in Mexico. This sparked his passion to work with the immigrant community back in Washington and ultimately lead him to the Board of Casa Latina.
Sign Up for Casa Latina News!
Let's create change together. Sign up to receive updates on Casa Latina's programs, action alerts, events, and opportunities for involvement.