More Events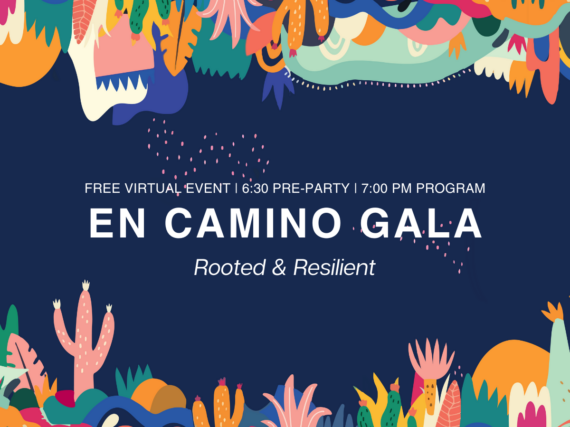 Mark your calendars! September 25th will be Casa Latina's Virtual Gala – Rooted & Resilient. Our event is FREE but you do still need to register to attend.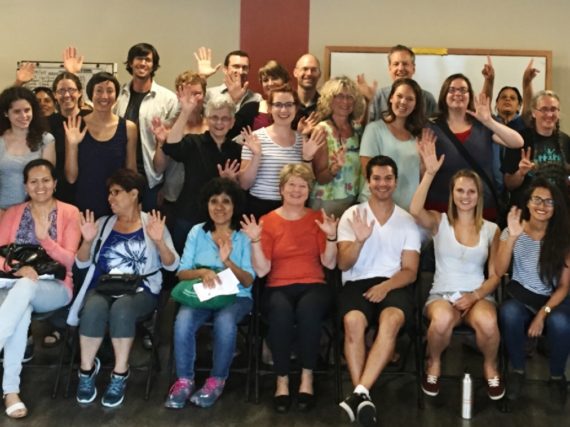 Registration for Spanish language classes with Casa Latina is now open! Classes begin September 9th and 5 different levels will be offered. MOST CLASSES WILL REMAIN ONLINE THIS FALL, with the exception of BEGINNER B ON MONDAY NIGHTS!
Join us on Thursday, April 29th @ 6 pm for our monthly meeting to discuss your rights as workers. We want to hear your opinions on the future of domestic work.
Sign Up for Casa Latina News!
Let's create change together. Sign up to receive updates on Casa Latina's programs, action alerts, events, and opportunities for involvement.