Videos Stories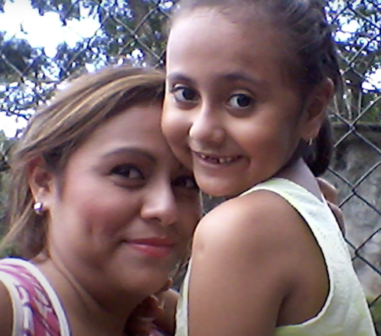 Jessika and Israel
Opening the Doors for Immigrants and Refugees. When you meet Jessika and Israel, you'll see how Casa Latina is central to opening doors that help our members overcome challenges and feel welcome when they are far away from home.
Sign Up for Casa Latina News!
Let's create change together. Sign up to receive updates on Casa Latina's programs, action alerts, events, and opportunities for involvement.