Videos Stories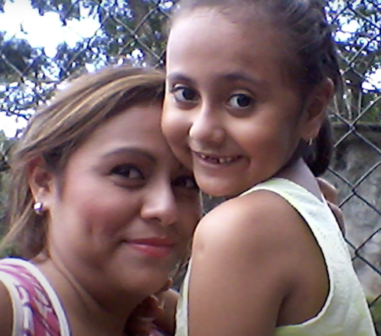 Jessika and Israel
Opening the Doors for Immigrants and Refugees. When you meet Jessika and Israel, you'll see how Casa Latina is central to opening doors that help our members overcome challenges and feel welcome when they are far away from home.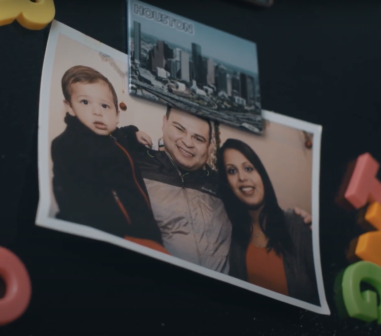 Maria Luisa Cruz and Fredi Dubon
Now I Cry For Joy. Meet Casa Latina members Maria Luisa Cruz and Fredi Dubon. Learn how Casa Latina has helped them build better lives for themselves and their families.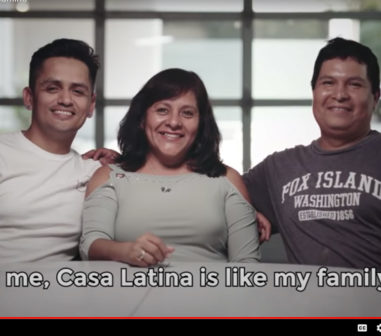 Lilia, Julio, and Miguel
Resistance. Resilience. Power. The stories of Lilia, Julio, and Miguel remind us that even when we are threatened with hatred and racism we have the power to overcome those challenges.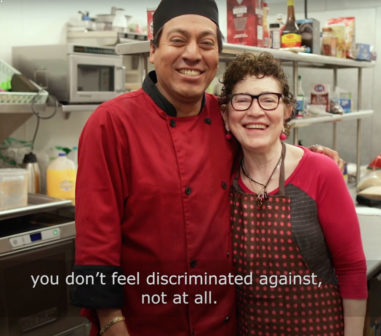 Martha and Humberto
Learn more about Casa Latina members Humberto and Marta. Learn how Humberto and Marta developed their skills, learned about their rights, and grew in their confidence.
Sign Up for Casa Latina News!
Let's create change together. Sign up to receive updates on Casa Latina's programs, action alerts, events, and opportunities for involvement.