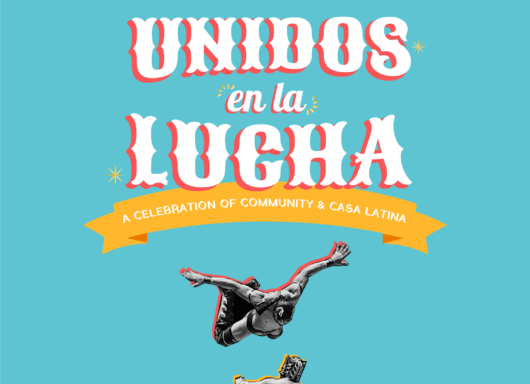 Videos Stories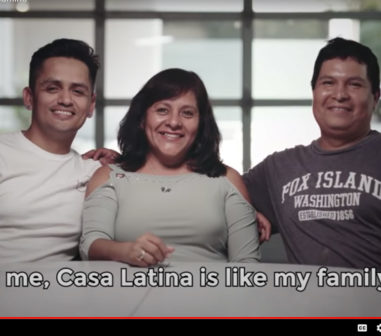 Lilia, Julio, and Miguel
Resistance. Resilience. Power. The stories of Lilia, Julio, and Miguel remind us that even when we are threatened with hatred and racism we have the power to overcome those challenges.
Sign Up for Casa Latina News!
Let's create change together. Sign up to receive updates on Casa Latina's programs, action alerts, events, and opportunities for involvement.