More Events
Movements, Solidarity, and Disobedience for New Worlds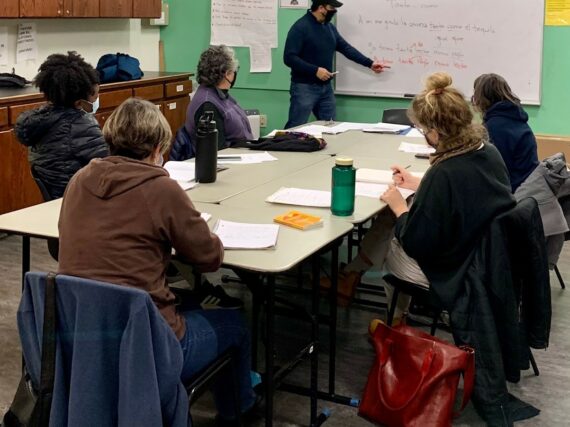 Registration for Winter Spanish classes with Casa Latina is now open! Classes begin January 10th. There will be 5 different levels offered.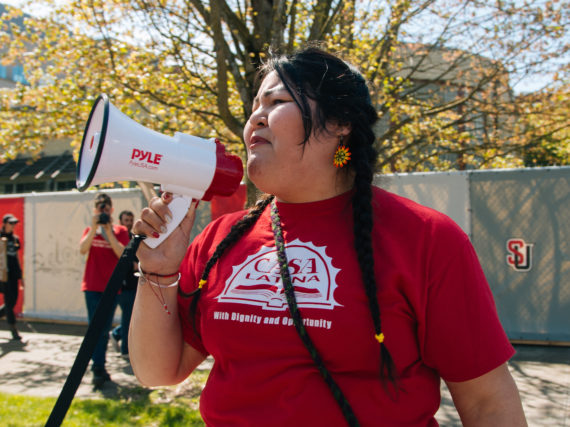 Connect and join Mujeres Sin Fronteras through our Facebook group for a live webinar on….
Sign Up for Casa Latina News!
Let's create change together. Sign up to receive updates on Casa Latina's programs, action alerts, events, and opportunities for involvement.