More Events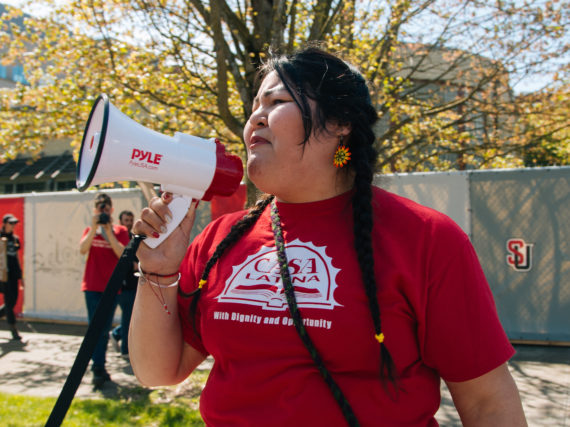 Connect and join Mujeres Sin Fronteras through our Facebook group for a live webinar on….
We will discuss your rights at work with a special guest from The Bureau of Labor Standards! We will talk about wage theft, sick days, and more!
Sign Up for Casa Latina News!
Let's create change together. Sign up to receive updates on Casa Latina's programs, action alerts, events, and opportunities for involvement.