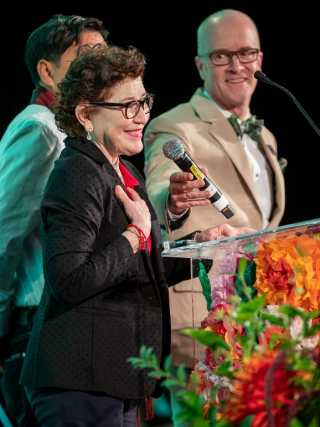 "I am so happy to be part of the Casa Latina Family," Martha Barrientos commented.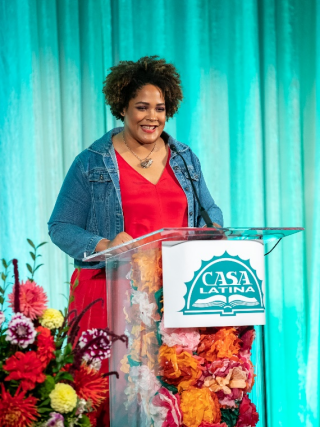 Ijeoma Oluo, Keynote Speaker, Internet Yeller, and Author of "So You Want to Talk about Race," spoke on intersectionality, inclusion, and community building and their importance to our culture.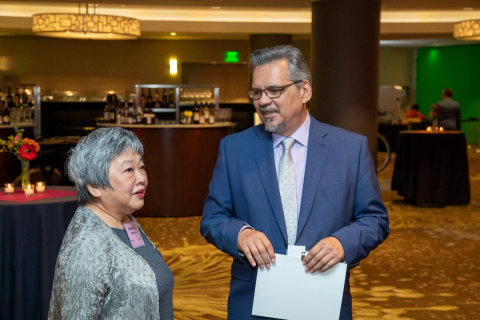 Executive Director, Marcos Martinez compares notes with Sharon Maeda, a longtime Seattle area social justice activist about her memories of Casa Latina.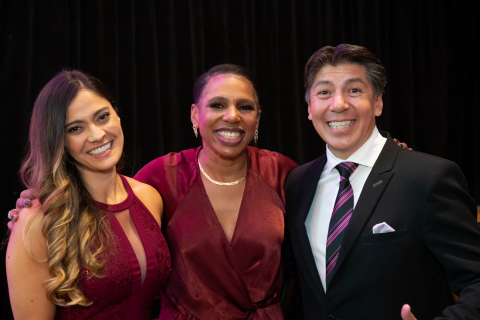 Long-time Emcee and former Casa Latina staff member Jaime Mendez described his participation in street theater in the early days of the organization. Here he is pictured with his wife Diana Arias (left) and Seattle Chief of Police Carmen Best (center).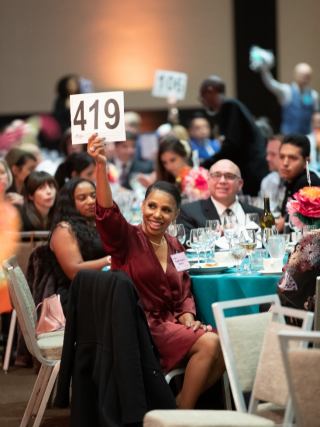 Guests had an opportunity to raise their paddles to donate to Casa Latina's future – including a feasibility study about opening a Day Worker Center in South King County.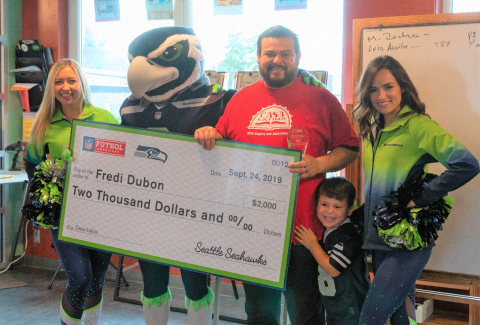 Earlier in the week, the Seattle Seahawks presented the Hispanic Heritage Leadership Award to Fredi DuBon, Casa Latina's Day Worker Center Coordinator and provided a check to him to donate to Casa Latina for its 25th Anniversary. Representatives of the Seahawks organization also attended the gala.
Sign Up for Casa Latina News!
Let's create change together. Sign up to receive updates on Casa Latina's programs, action alerts, events, and opportunities for involvement.