More Events
Movements, Solidarity, and Disobedience for New Worlds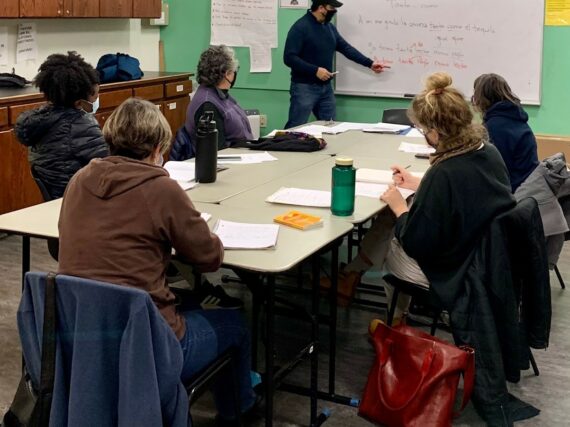 Registration for Winter Spanish classes with Casa Latina is now open! Classes begin January 10th. There will be 5 different levels offered.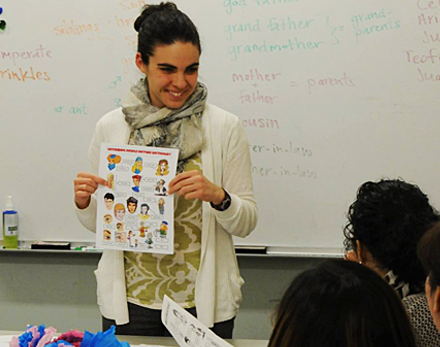 Connect and join @casalatinaenglish through Facebook Live at 9:30 AM for an opportunity to practice your english skills alongside our volunteer teachers. During COVID-19, we have moved to a virtual setting.
Sign Up for Casa Latina News!
Let's create change together. Sign up to receive updates on Casa Latina's programs, action alerts, events, and opportunities for involvement.
---
By submitting this form, you are consenting to receive marketing emails from: Casa Latina. You can revoke your consent to receive emails at any time by using the SafeUnsubscribe® link, found at the bottom of every email.
Emails are serviced by Constant Contact